ABOUT US
Based in beautiful Vancouver, British Columbia, Canada, Boxiki Solution Inc  is a lifestyle online retailer specializing in household items, kitchen products, fitness and wellness resources, and toys and accessories for kids and babies. Everything we offer has been carefully researched and curated by our dedicated team of experts to be the most appealing and highest quality products available. 

Founded in 2015 with the express purpose of bringing products to the market that improve and ease the lives of individuals, we have grown from being retailers of twelve products into an ever growing company with more than one hundred products. Proud of everything we have accomplished so far, we humbly look forward to continued opportunities to provide and serve our clients and their communities. 
In addition, we employ a highly trained team of customer service professionals committed to the satisfaction of every person we serve. Our service team is available to help resolve every problem, big or small, and will not rest until an acceptable solution is found.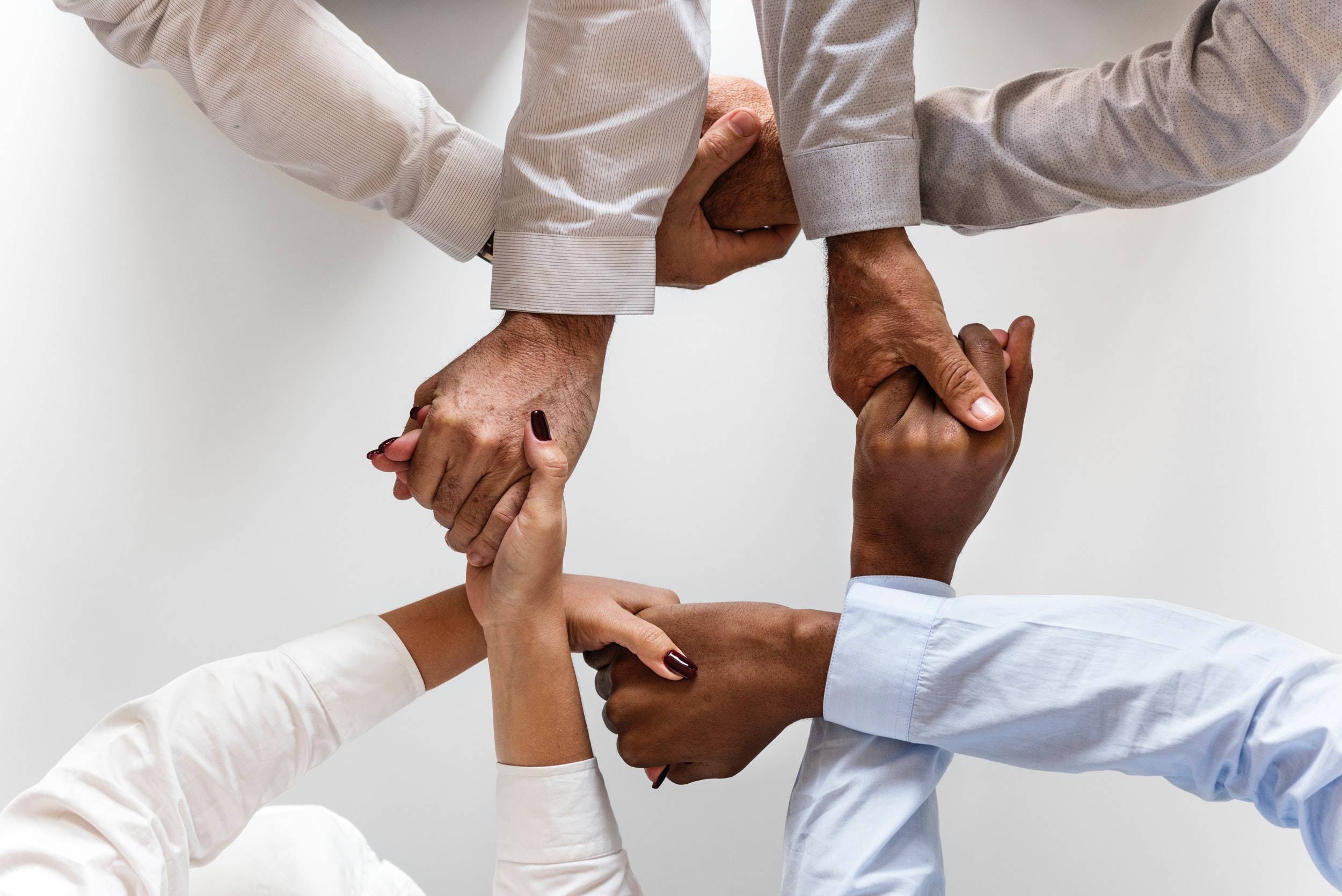 Vision and Mission Statement
We value the wellness and satisfaction of our customers as our highest priority and seek to constantly improve our products as well as our internal company processes in a tireless effort to rise to the best aspects of our character and abilities.  
We value honesty, integrity, and hard work and aspire to become the industry leader in the markets in which we specialize.